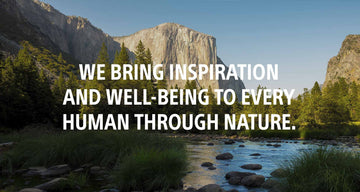 ETHIC® creates life-changing products sustainably by providing quality-assured, ethical, and eco-friendly nutritional supplements. In this journey, we help you achieve your full potential with a healthy and balanced life while we build a creative and diverse global team, making a positive impact in the communities where we live and work. Based in New York, USA.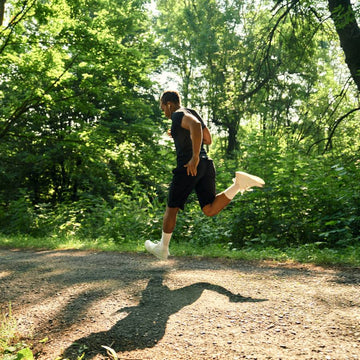 Our Vision.
Create a sustainable, ethical and respectful business model that inspires, promotes, and holistically supports well-being, generating awareness about ourselves and our place in this world. Our Mission. Promote a culture of integral health and respect for the planet, supporting conscious projects and taking action to create positive change. Our Values. • Respect and devotion to nature. • Commitment to quality. • Promote comprehensive development. • Traceability and transparency. • Promote holistic wellness. • Serve everyone. • Help conscious individual reach their full potential.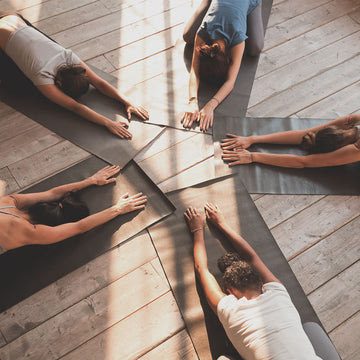 Our Commitment.
• We minimize the environmental impact by using sustainable products and Zero Waste packaging.
• Our ingredients are always carefully selected and researched from around the world in every possible scientific field and ancient tradition to ensure that they are not only backed by science, but have been used for thousands of years with proven results.
• We create genuine formulas with carefully selected ingredients to bring you the highest quality herbal supplements, aiming to maximize the potential of the conscious individuals.
•We are committed to give support to everyone, and inspire personal growth, mindfulness, and well-being.
• We contribute to environmental projects that help recover the planet, promote healing nature, and create a positive impact on society.
• All our products are 100% vegan and cruelty-free. We believe in a safe environment that promotes the well-being of animals.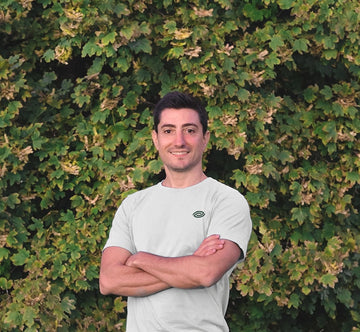 How Ethic Herbs was born.
Through his first company, selling ayurvedic supplements, Victor Goodman has helped hundreds of thousands of people in the US to improve their lives through natural ingredients.

Every day for four years, he analyzed the health and wellness sector, seeking to create the cleanest and best formulas to solve the different problems that affect the modern human lifestyle. He found the best way to ethically bring you the purest and most powerful ingredients and verify that the products are also environmentally friendly.

Once a prosperous entrepreneur, his world was shattered when he faced betrayal from his business partner, leaving him dislodged from his very own creation. Victor literally has nothing but bills. However, from the ashes of adversity, Victor embarked on a transformative quest to find his true purpose and unleash his inner potential overcoming stress and anxiety.

In his journey, a love for nature and holistic well-being led him to explore the power of adaptogens, which helped him overcome his situation. Victor, transformed by his journey, felt a need to share newfound knowledge. One year and a half after his total bankruptcy, in June 2023, Ethic Herbs was born—an e-commerce company dedicated to providing not only exceptional herbal supplements but tools and knowledge that will help people have more fulfilling lives.

Yet Ethic Herbs' mission extends far beyond mere product offerings. Recognizing the importance of holistic self-care, the company offers complimentary courses and support through its groundbreaking Ethic Journey program. Through this ambitious initiative, customers are empowered with knowledge and tools to naturally and holistically manage their minds, bodies, emotions, and energy. Fueled by a vision that transcends boundaries, Victor aspires to expand Ethic Herbs' reach to retail giants, remaining resolute in his commitment to positively transforming people's lives through high-quality, natural solutions and support for well-being.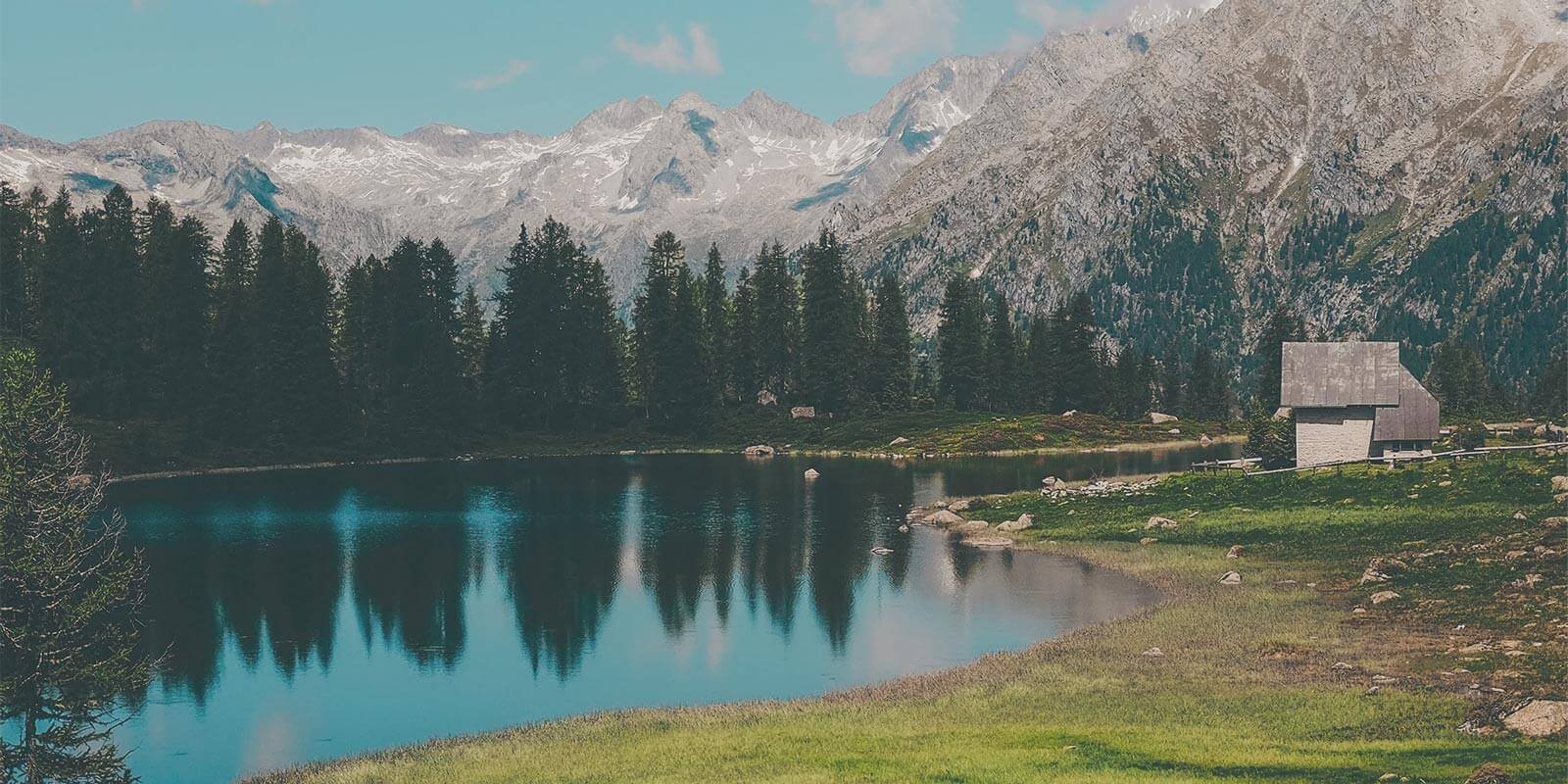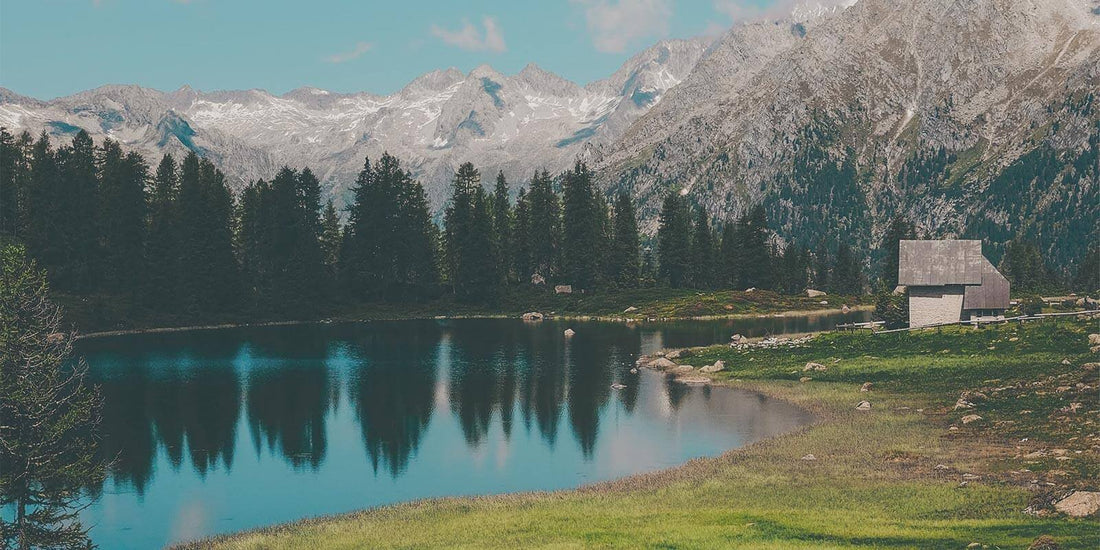 We dare to create a better world.