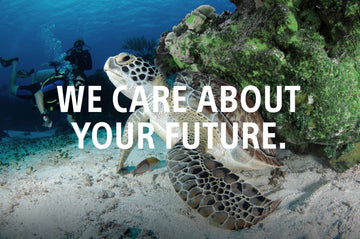 ETHIC® is dedicated to educating and inspiring people to take responsibility for their future and the health of the world around them.





Ethical Supplements. Sustainably aligned
Since day one, we're operating our business on sustainability. From choosing sustainable materials for our bottles to reducing our carbon footprint by bringing our production partners closer and having each bottle handled in our HQ. We follow some basic principles to guarantee respect for Mother Earth. We believe in leading by example and we hope to inspire other companies!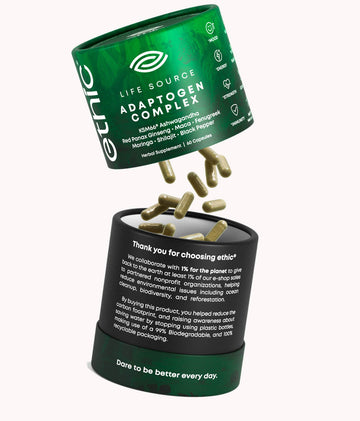 Eco packaging.
Plastic is one of the higher contributors to environmental waste due to the time it takes to break down and the amount of carbon it absorbs in production.
For every kg of plastic, we emit 3.5 kg of CO2 into the atmosphere. Each American consumes an average of 105 kg (231 lb) of plastic per year, that's 367.5 kg of CO2 per person/year.
Most plastics are used in product packaging, and only 9% of plastic globally is recycled.
For this reason, ETHIC® is committed to eliminating plastics from our products. Our 99% biodegradable, 100% recyclable packaging proves that you can be sustainable without sacrificing quality.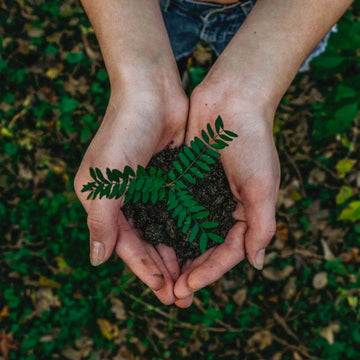 Organic.
Due to intensive agriculture, large amounts of pesticides are released daily into the environment. This represents a high risk to public health that has exponentially increased cancer cases and many other diseases.
In addition, chemical products to being a problem for human health, also end up in our drinking water sources. And through the water, these chemicals reach the entire ecosystem, causing irreversible damage.
ETHIC® is committed to organic production that is not harmful to the environment or your health. That's why none of our manufacturers use chemicals. We only use ingredients with USDA organic certificates, and we carry out third-party tests to guarantee the safety and quality of our products. Because in addition to offering you a good product, we want to take care of the planet.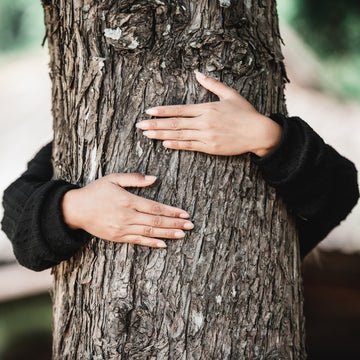 We are committed to Non-GMO Ingredients.
We are committed to not including GMOs in our formulas, thereby avoiding all environmental problems derived from this type of ingredient, such as:
• Damages soil fauna.
• Harms other species of beneficial insects.
• Genetic contamination: a transgenic plant can modify the rest of the ecosystem, triggering serious biodiversity problems.
• The genes, now resistant to herbicides, expand and make it difficult to control pests, increasing their number and danger.
• Being more resistant, transgenics multiply the use of herbicides and other agrochemicals.
• They promote a highly industrialized model of agriculture.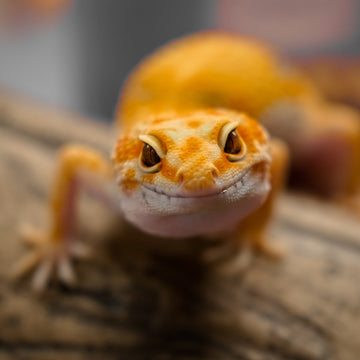 Vegan and cruelty-free.
Due to its low cost, many times, in the supplement industry, products of animal origin are sneaked, especially in the capsule covers. For ETHIC® this is cause for concern.
According to the FAO, livestock is responsible for 14.5% of greenhouse gases and 9% of CO2 released into the atmosphere. In addition, it contributes enormously to deforestation and involves an excessive waste of drinking water.
It is also common for products to be tested on animals. According to a study by the Animal Save Movement, in the United States alone, more than 24 million animals die related to the supplement industry, and that doesn't have to happen.
That is why ETHIC® is committed to offering 100% vegan and cruelty-free products. In addition to using plant-based ingredients, the capsule is 100% plant-based, and we don't add any extra additives. We take care of every detail to create a respectful product.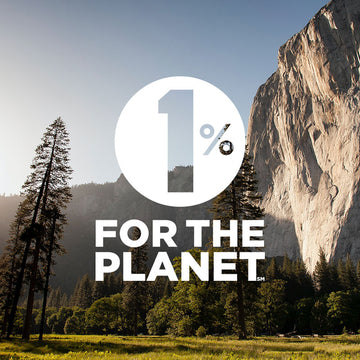 For a better future.
ETHIC® proudly announces the collaboration with 1% for the Planet!
This global movement - consisting of more than 4,000 business, individual and nonprofit members - has a simple idea: as companies profit from the resources they take from the Planet, they should protect those resources by giving back to the Earth.
Through our membership we commit to giving back at least 1% of our e-shop sales to partnered nonprofit organizations helping environmental issues including ocean cleanup, biodiversity, and reforestation.
It is a small commitment today that can make a huge impact tomorrow!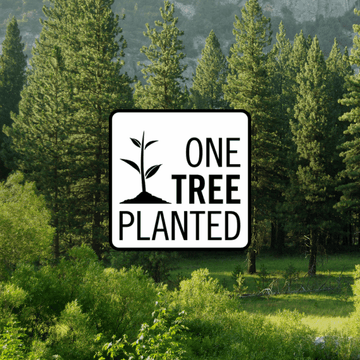 TOGETHER, PLANTING A FOREST.
Do you want to collaborate?
We Give back to the environment, create a healthier climate, protect biodiversity, and help reforestation efforts.
With your support, we aid in environmental conservation of national forests and reforestation across the globe!