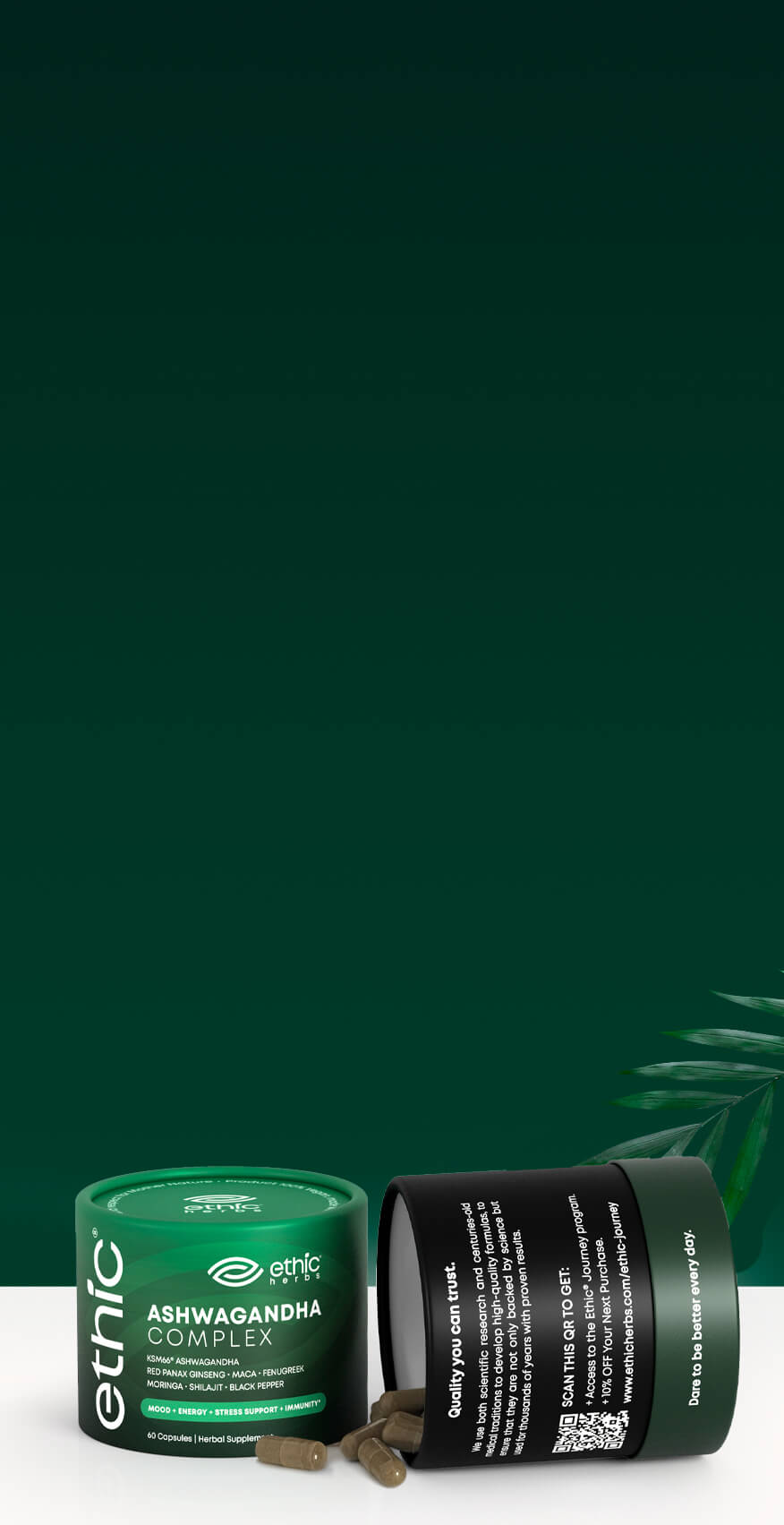 Unleash Your Life Source.

LIFE SOURCE® Adaptogen Complex was carefully formulated to allow you embrace optimum natural stress relief while energizing your body and mind with the healthiest and more potent adaptogenic herbs combination.
LIFE SOURCE - ADAPTOGEN COMPLEX
6 Powerful Adaptogenic Herbs in every capsule.
Are you tired of feeling overwhelmed by daily fatigue and energy drain stress and anxiety?
*Our goal is to provide you with the best stress relief supplement possible, and LIFE SOURCE® is specifically designed to optimize and support your mental and physical well-being.
*This unique blend of adaptogenic herbs goes beyond stress relief benefits. Experience sharp mind, calm, and unlocked vitality, so you can conquer life's challenges with ease. It includes KSM66 Ashwagandha, Red Panax Ginseng, Fenugreek Extract, Organic Black Maca Root , Organic Moringa, Shilajit Extract and Balck Pepper Extract.

Welcome to the adaptogen's revolution.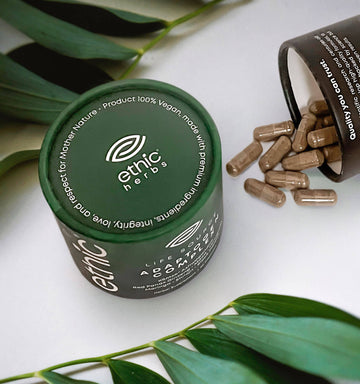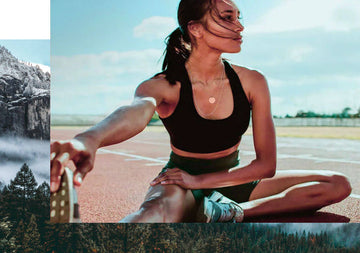 How adaptogenic herbs work?
Studies have shown that adaptogenic herbs interact with the immune-neuro-endocrine system, which can help regulate and maintain one's body's energy levels and strong immune defenses. One of the best benefits of an adaptogens is the reduction of stress, anxiety, fatigue, and tension. Additionally, adaptogens help increase energy, vitality and resilience.
There's a high rate of correlation between stress and anxiety. When this happens, there is an increase in serum cortisol levels in the body. According to the multiple scientific researches, adaptogens can promote homeostasis in the body which regulates the body's functions to reduce serum cortisol levels. It also reduces the over-excitation of neurons. This naturally promotes mental calmness and improves focus, vitality, and self-control.


Synergistic Benefits
*Natural Stress Relief: LIFE SOURCE combines the power of adaptogenic herbs to help you combat stress and anxiety naturally.
*Mood Enhancement: Experience a boost in mood and emotional well-being with our unique blend of ingredients.
*Improved Mental Clarity: Stay focused and clear-headed, allowing you to tackle life's challenges with ease.
*Boost energy naturally: Get a gentle extra energy enhancement without mood swings.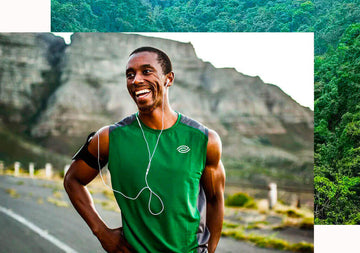 It works!
"I was pleasantly surprised at how well this worked! More energy and definitely almost always in the mood! I've tried other supplements and they helped but not enough for me. This supplement really does the trick and I plan on continuing to take this daily."
Courtney B. - Verified Customer
Amazing Supplement.
"I started this a week ago and to my amazement I'm ​actually getting things done with energy to spare.​ I will continue with this. I choose natural over chemical."
Carol M. - Verified Customer
A Holistic Approach to Energy
Beyond the clean energy enhancement, the Adaptogen Complex has amplified my cognitive sharpness and focus during work-related tasks and professional commitments.
Thank you!
"I usually don't write reviews, but this time I would like to say THANK YOU! I noticed a big energy increase form the very first capsule, and after a couple of days my mood was better."
Jhon M. - Verified Customer.
Life changing product.
"LOVE this herbal product! This gives me so much energy! I take it before working out and it helps give me that nice and healthy energy boost. This stress supplement contains a ton of healthy and natural high quality ingredients including Red Panax Ginseng and ksm66 ashwagandha."
James D. - Verified Customer.
Love it so much
"Most nootropics don't do much. These work. I've used these for nice long sustained focus sessions and I find I'm able to get more done in less time. It's nice being able to focus for once."
Energy and Mood Support
There is a lot to love about Life Source Adaptogen Complex. It contains ingredients that help support mood and focus, stamina & energy and may help boost your immunity. These come in a recyclable round box and it contains 30 daily servings. These are made in the USA in a GMP certified facility and third party tested.
ENERGY BOOST AND MOOD SUPPORT SUPPLEMENT FOR MEN AND WOMEN.
Beyond Quality Assurance. Ethical Supplements.
We are committed to providing the highest quality natural supplements, ensuring that our stress relief and mood support supplements are made with the finest ingredients and undergo rigorous testing. LIFE SOURCE® is mindfully formulated with 100% natural ingredients without additives, preservatives, or fillers, in Vegan Capsules. Non GMO - Kosher - 3rd Party Tested - Made in USA in a GPM Certified Facility and packaging free of plastic.

30 Day money-Back Guaranteed.
INNER AWARENESS JOURNEY PROGRAM.
GET A FREE COURSE!

We're here to help you realize your full potential through the support and encouragement needed, and using transformative tools such as the free course Inner Awareness Journey Program, which includes a series of mind-body-energy-emotions self-aware lessons, digital content, and personal support, that will help you create the foundations of a balanced and fulfilling approach to life.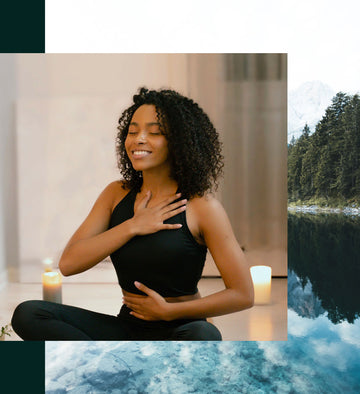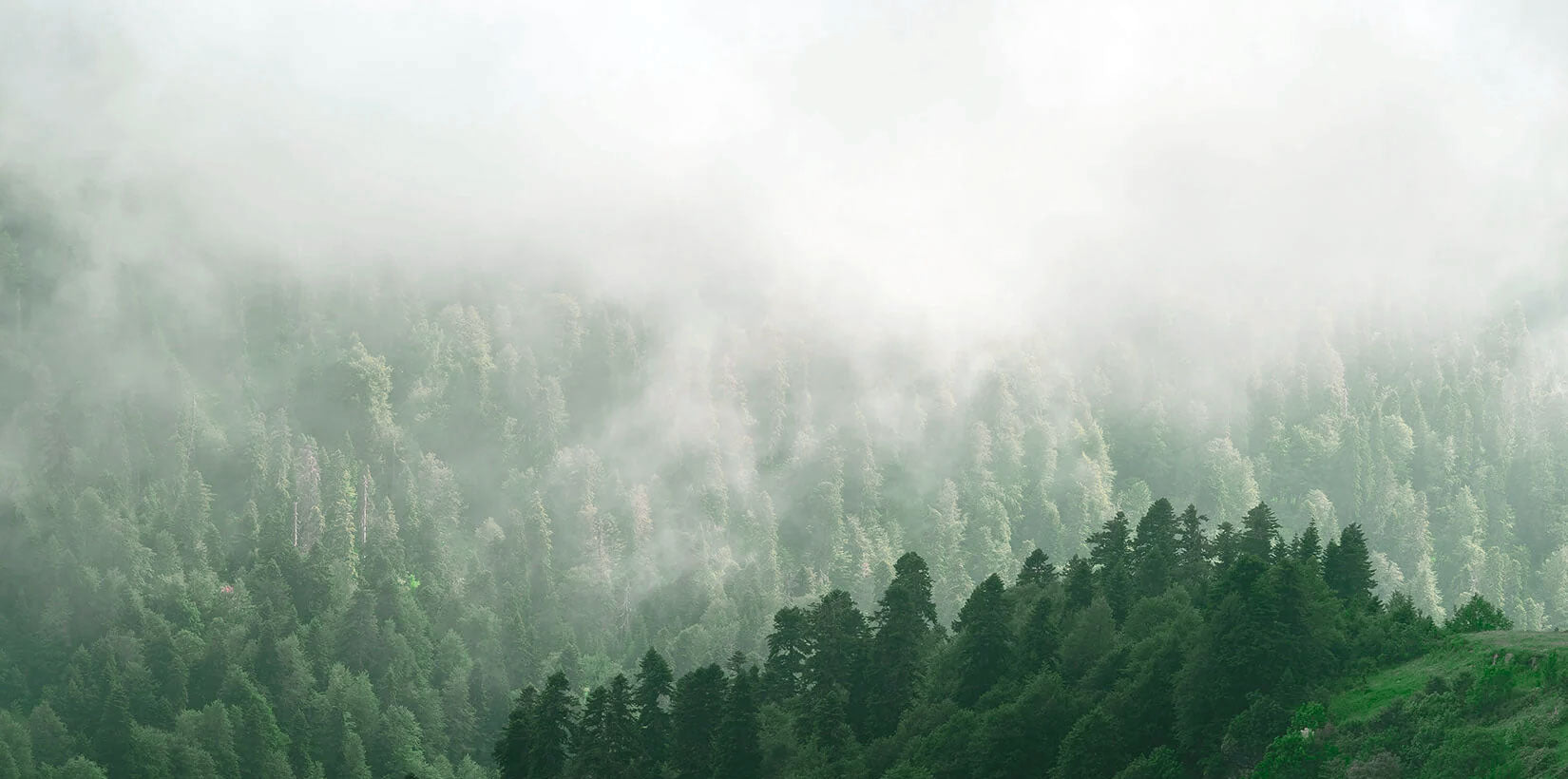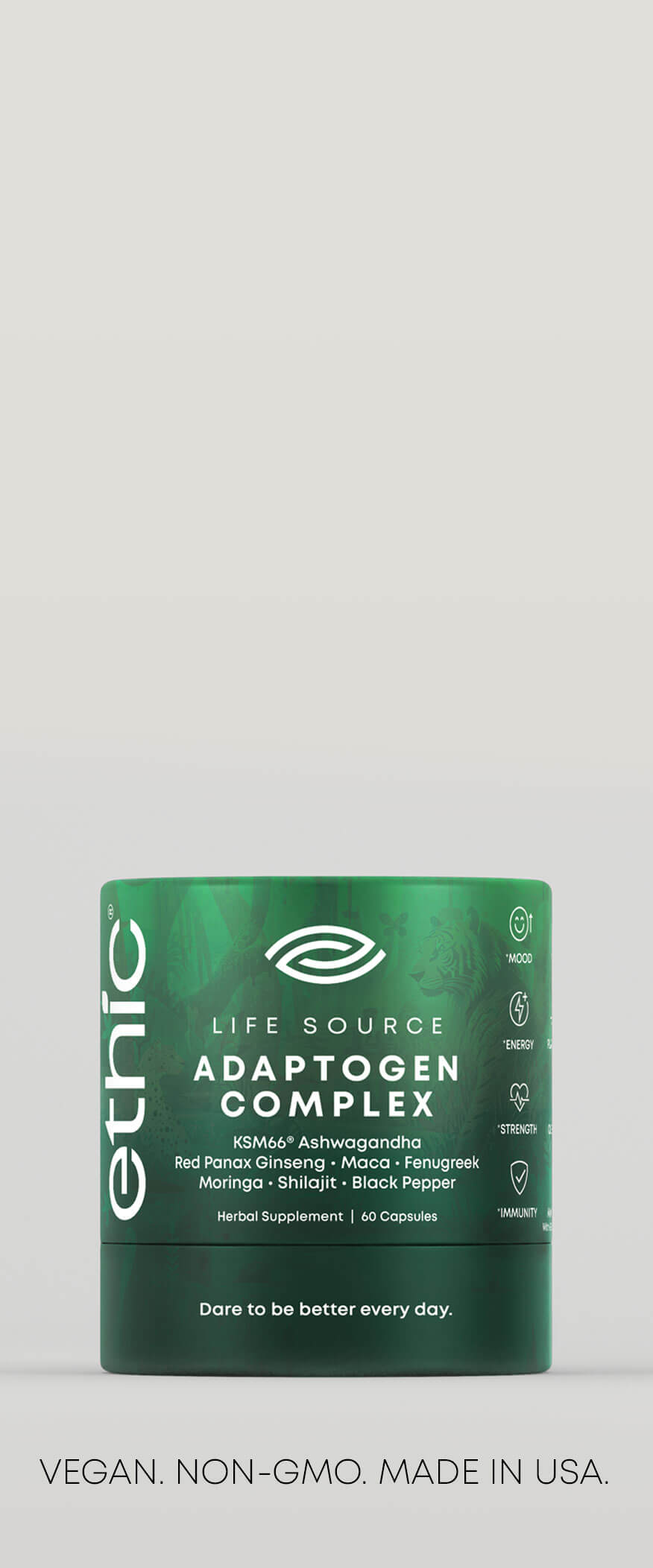 DON'T MISS THIS.

10% Off First Order + Free Shipping + Free Course
Don't let the energy drain and stressful modern life holds you back. Experience a boost in energy and embrace a better mood and increased vitality by incorporating Ethic® Herbs into your routine.
⌄
The Perfect Bundle.
Sale price
$24.97
Regular price
$34.97
Sale price
$24.97
Regular price
$34.97
Sale price
$24.97
Regular price
$34.97