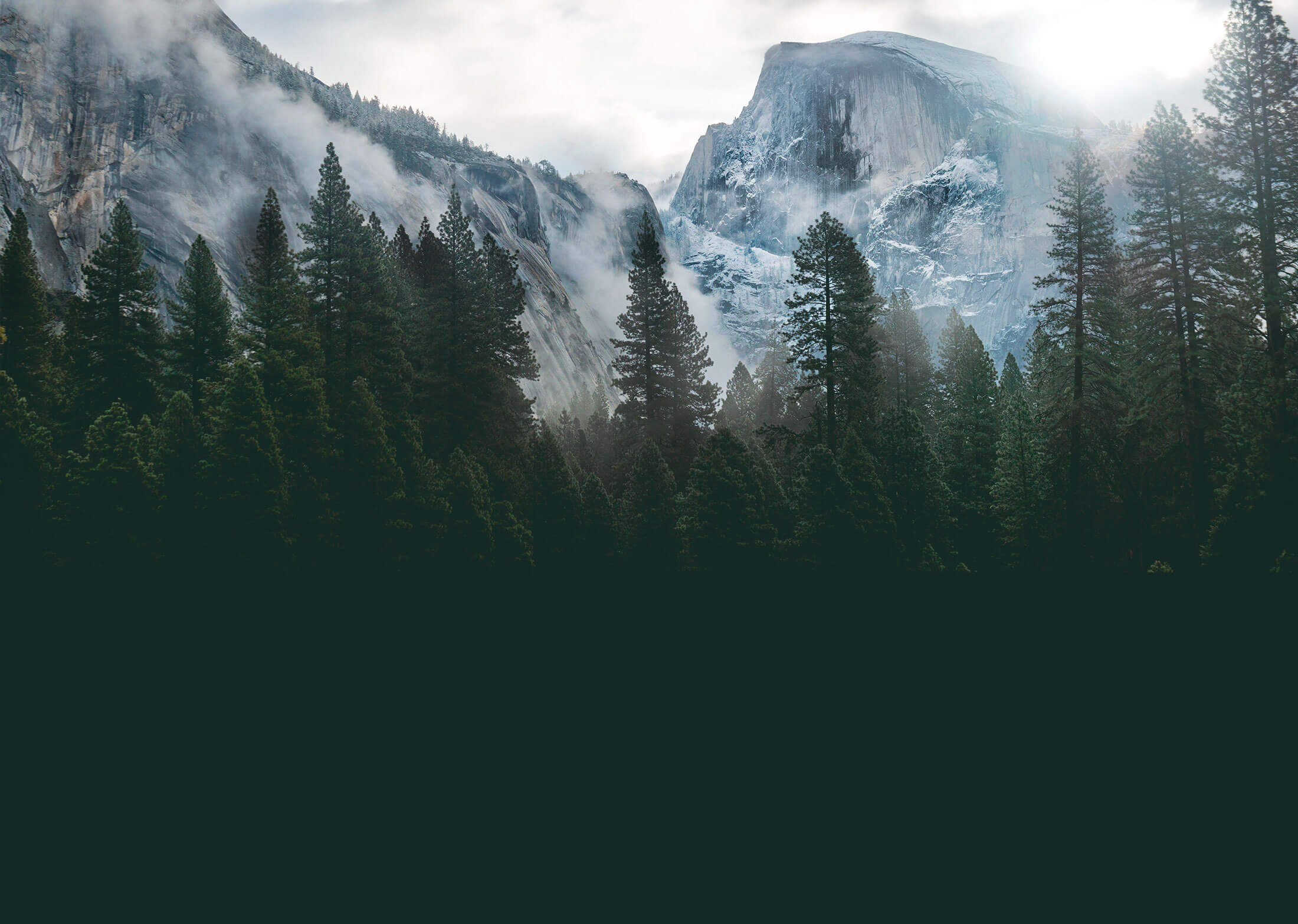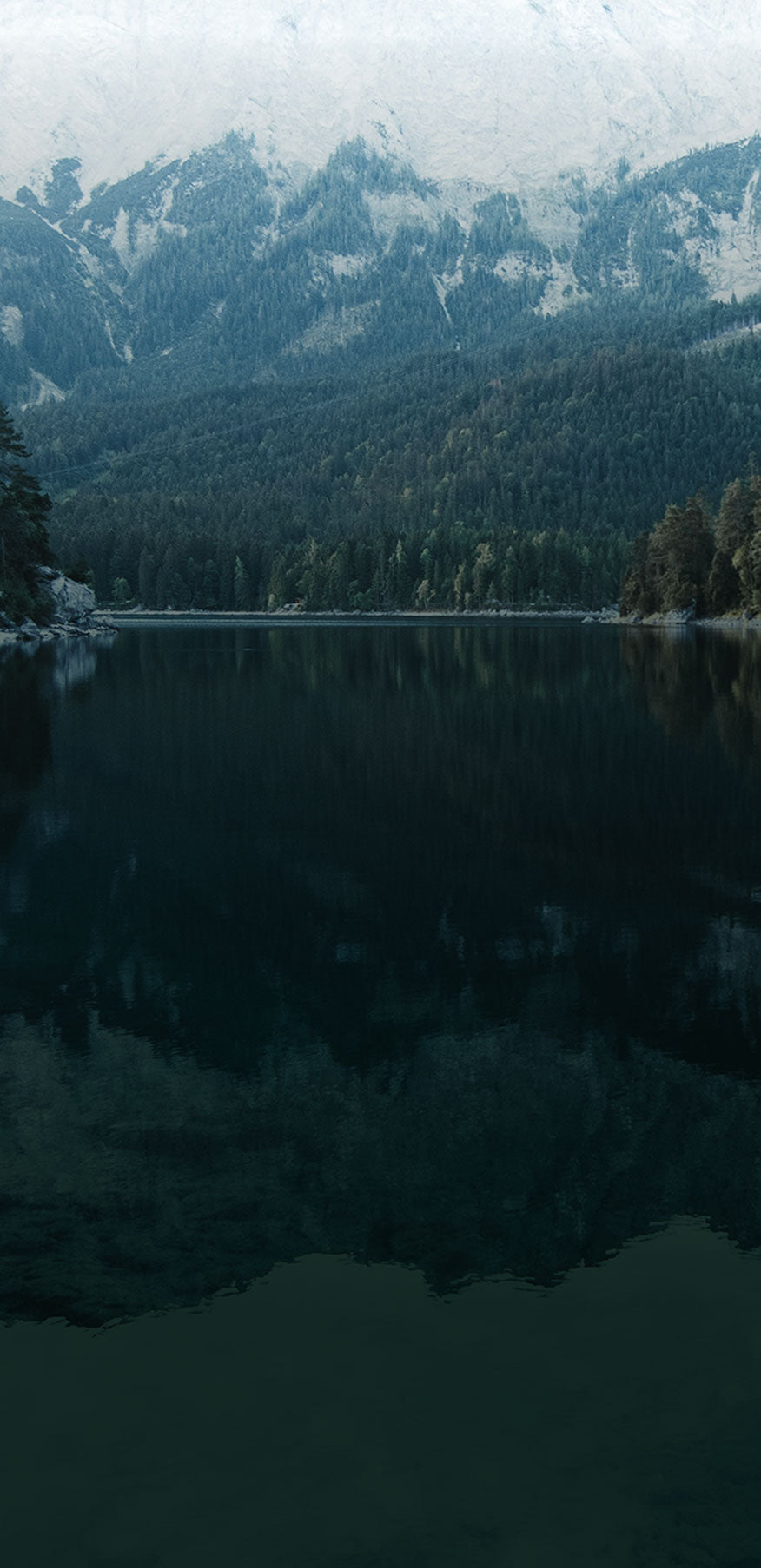 Inner Awareness
Journey Program
This program is free for all ETHIC® customers. We are building this program to inspire people and grow their self-awareness about the mechanism and synergies of the 4 key areas of the inner self: mind, body, emotions, and energy. The ultimate goal is o bring people an opportunity to fully understand and control themselves to have a more fulfilling life. Ready to master your inner self?

↓
Life Lessons
4 modules, and more than 20 lessons that will transform your life in every possible way. You can access them all day, every day.
Practices, Routines, Tools and Tips
We'll share with you some tried-and-true routines, tips, proven psychological, physiological, and sociological tools, and advice to give proven structure to your life based on your questions and concerns.
Community Support
Share your experiences, cultivate genuine connections and contribute positively to create a more fulfilling life.
... and more!
We are defining new ways to adapt this journey to your needs like book recommendations, podcast, inspiring social media accounts, and useful videos.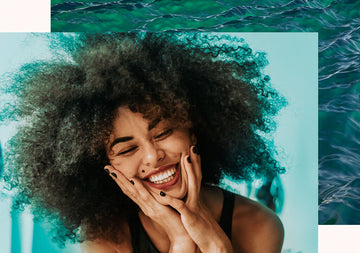 The Importance of improve your mood and get balanced energy levels in life.
Always Checking Email & Social Media, Unhealthy Diet, Poor Sleep patterns, Overthinking, Constant Competition, etc. We are the product of our everyday habits, and we choose every day whether we want to improve ourselves, maintain excellence or contribute to our own discontent. We can't control the external factors happening in our life, but we can be prepared for whatever has to come. "To be prepared" means that we need to find balance in life to be able to adapt to each situation with ease. This "flow state" is what gives us the sense of a full life, a feeling where, under the right conditions, you become fully immersed in whatever you are doing.
Ok, but what defines this balance, how can we get this "Flow State"?...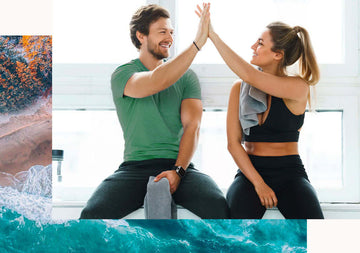 Adaptation is Key
Good health is essential to leading a productive and fulfilling life but the classical mind-body balance paradigm is not enough these days. So many long for a fulfilled life and seem to miss out on it in all their busyness. Life is always changing so being adaptable is the key to not letting our quality of life be impacted by stress and change. How can we adapt when we neglect ourselves during periods of stress? when all the good things in life start to fizzle out? Our creative and social life suffers, we are drained of energy and it is hard to maintain our mood and get the profound rest that our bodies need. In order to maintain our optimal health condition we established a new paradigm, a sustained balance between the following 4 key areas of self awareness:

Mental - Physical - Emotional - Energetic
Learn how to balance your mind, body, emotions, and energy naturally and holistically for a more fulfilling life.
Program Description

You will learn the mechanism and synergies of the 4 essential aspects of the inner self: mind, body, emotions, and energy. In this journey, you will discover inspiring people, great speech masters, and life-changing tools through a mix of text, audio, and video content that will help you to stay focused and motivated throughout the entire program, and ultimately get the knowledge to create a fulfilling and balanced life.

Course Goals:

Elimination of stress, fear & anxiety.
Higher energy and alertness levels.
Release self-limiting habits & thought patterns
Greater productivity and motivation.
Improved interpersonal relationships.
Enhanced joy, tranquillity & fulfillment.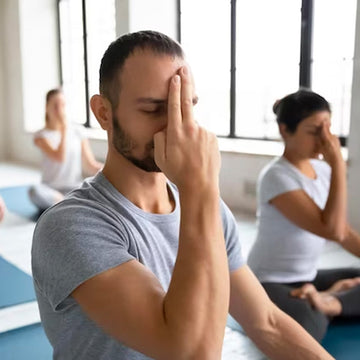 The four modules of the program:

Mind clarity and Stress relief: You will learn how to manage the 4 key areas of the mind: Perception, Intelligence, Identity, and Memory, and how to combat stress and worry, improving mental clarity and mind balance.

Physical health and flexibility: Enhance your physical consciousness through a mix ancient tools, yoga, and modern techniques, and start applying life changing exercises from the very first session.

Emotional intelligence and inner peace: you will understand how time management is essential to create peace and restfulness within, how to improve your social skills and relationships, what it means to to bring compassion to your life, and how to prevent insomnia and tension through specific techniques.

Energy and motivation: You will understand that energy works at different levels, and and that it is possible to harness the power of the body and mind to release your vital force, grow your motivation, or boost immunity through specific techniques like advanced breathing exercises, inner focus, or transcendental meditation.